The Differences: Viagra and Cialis Compared
Posted on June 08, 2023 by root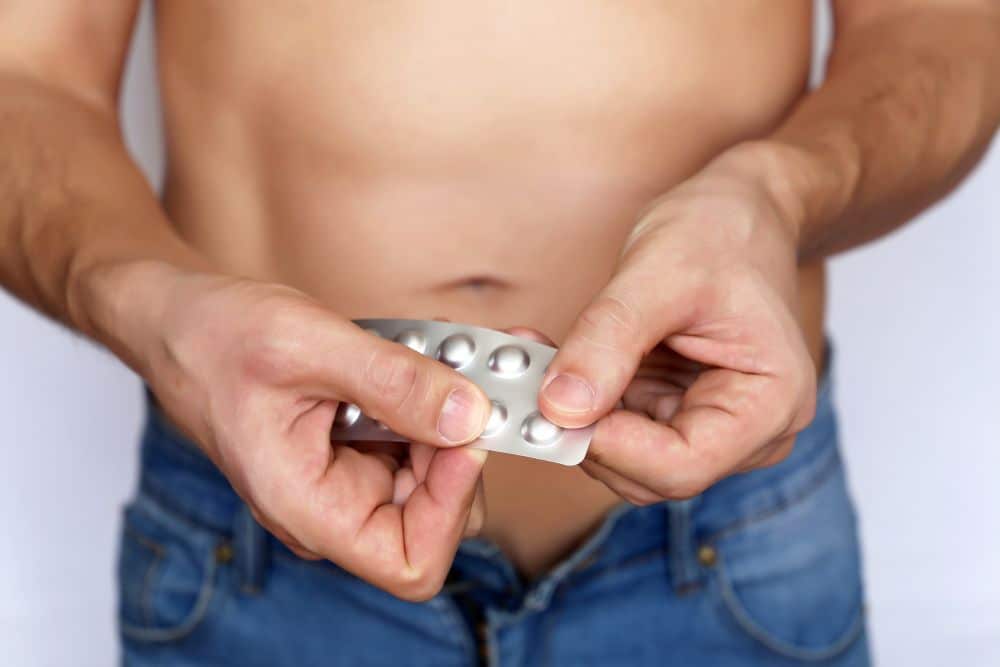 Duration of Action
One of the primary distinctions between Viagra and Cialis lies in their duration of action. Viagra typically remains effective for about four to six hours after consumption, providing a window of opportunity for sexual activity. On the other hand, Cialis offers a more extended duration of action, with its effects lasting up to 36 hours. This longer timeframe has earned Cialis the nickname "the weekend pill," as it allows for spontaneity in sexual encounters over an extended period.
Time to Effectiveness
Another crucial aspect to consider is the time it takes for Viagra and Cialis to take effect. Viagra tends to start working within 30 minutes to an hour after ingestion, making it a suitable option for those seeking immediate results. In contrast, Cialis typically requires a longer lead time before its effects kick in, usually taking around 2 hours to become fully effective. Planning ahead is essential when opting for Cialis to ensure optimal timing for sexual activity.
Benefits of Viagra vs. Cialis
While both Viagra and Cialis serve the common goal of improving erectile function, their unique characteristics offer specific advantages for men facing different situations.
Viagra:
Quick onset of action allows for spontaneity, within 30 minutes
Needs to be taken on empty stomach
Suitable for occasional use or as-needed basis
Provides reliable and effective results within a shorter time frame
Cialis:
Extended duration of action allows for more flexibility and less pressure to rush into sexual activity
Can start working after 2 hours
Can be taken on full or empty stomach
Suitable for those seeking a longer period of responsiveness
Ideal for men with an active and fulfilling sex life who want to maximize their options
Conclusion
Choosing between Viagra and Cialis depends on your specific needs and preferences. Whether you prioritize quick results or a longer window of opportunity, both medications offer effective solutions for addressing erectile dysfunction. Consulting with a healthcare professional, such as your doctor or a trusted men's health specialist, is crucial to determine which medication aligns best with your individual circumstances.
Posted on behalf of Justin Houman MD