What is Delayed Orgasm?
Delayed orgasm, or delayed ejaculation, is a condition in which it takes a prolonged period of sexual stimulation to reach sexual climax and ejaculation. Some men with this condition are unable to ejaculate at all. It can be a temporary or lifelong problem, and its causes include certain chronic health conditions, medications, and surgeries.
What are the Symptoms of Delayed Orgasm?
There is no specific time that indicates a delayed ejaculation diagnosis. Men are probably experiencing this condition if the delay is leading to frustration or distress, or if they need to stop sexual activity due to loss of erection, fatigue, or physical irritation.
Delayed orgasm Los Angeles can be divided into the following categories based on symptoms:
Delayed Orgasm Outlook
Overall, treatment for delayed orgasm may be an ongoing process and may involve multiple treatment approaches. Your urologist can work with you to help determine the underlying causes of your condition to help you find the most effective treatment options
What are Modern Advances in Men's Sexual Health?
More Videos
"Dr. Houman is just an exceptional, intelligent and most of all compassionate doctor. He was the only doctor to figure out that…
Google Review
Lifelong vs. acquired: Lifelong delayed orgasm is when the issue is present from the time of sexual maturity. Acquired delayed orgasm occurs after some time of normal sexual functioning.
Generalized vs. situational: Generalized delayed orgasm isn't limited to particular sex partners or certain types of stimulation. Situational delayed orgasm occurs only under certain circumstances.
What are My Treatment Options?
The exact treatment for delayed orgasm will depend on the underlying cause. It may include changes to medications you currently take or additional medications, undergoing psychological counseling, or addressing certain lifestyle choices. Therapy with a mental health professional can be beneficial in dealing with feelings of anxiety or frustration that may be worsening your ejaculatory dysfunction. A therapist can help you make changes in your relationship, your approach to sex, and your feelings around both to help you relax and enjoy it more.
Schedule an Appointment
To learn more about your treatment options for delayed orgasm, schedule a private consultation with Dr. Houman. You can schedule an appointment by calling our office or filling out our online form.
An expert in his field
Meet Dr. Houman
Dr. Justin Houman is a board-certified, fellowship-trained Urologist and Men's Health specialist whose mission is to enhance men's quality of life by improving their sexual and reproductive health. Dr. Houman's focus is on making a difference in people's lives through state-of-the-art, compassionate, and personally tailored care.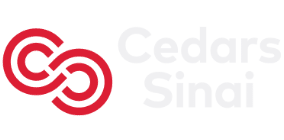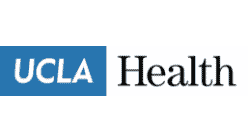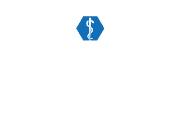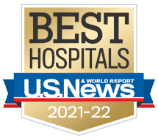 View Full Bio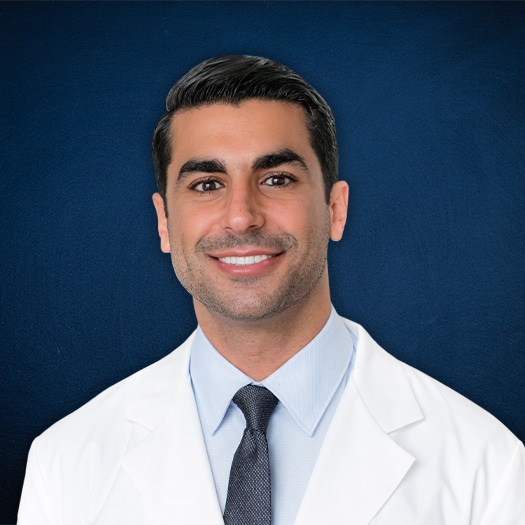 Start your men's health journey today.
There's no better time than the present to start living a better life. To get started, request a consultation using our online form or contact us by calling (310) 854-9898