A cancer diagnosis can be a devastating and life-changing event. If you're struggling with your ability to have kids because of cancer treatment, then your board-certified urologist can help.
What is Cancer Fertility Management?
Treatment for cancer of any kind can impact your fertility for the long term. Cancer fertility management is a process of ensuring you can get your partner pregnant during or after your cancer treatment. It's often a collaborative effort between your urologist and oncology team to ensure that you can effectively achieve remission while also preserving your ability to have kids later on. If you achieved remission some time ago and are struggling with fertility, your urologist can still help.
What Can I Expect From Cancer Fertility Management?
The sooner you meet with a urologist after a cancer diagnosis, the better. If you haven't undergone treatment yet, your urologist can help you through the process of banking sperm for later use. If you've already undergone treatment, then your urologist can perform treatments like microsurgical sperm retrieval to gather healthy sperm cells for implantation. The science around male infertility after cancer treatment is constantly evolving, and your urologist can help you explore new options based on your goals and needs.
"Incredible listening skills. Innovative physician. All around great guy. Highly recommend!" Google Review
Google Review
Is Cancer Fertility Management Right for Me?
After receiving a cancer diagnosis, it's a good idea to consider cancer fertility management if you want to have kids in the future or think you may change your mind. If you've been having trouble getting your partner pregnant after cancer treatment, it can also be helpful. In short, your urologist can help you explore your options before, during, and after cancer diagnosis and treatment.
Cancer Fertility Management Outlook
Unfortunately, male fertility is sometimes a necessary casualty of cancer treatment. It's important to not give up on having kids if you're a cancer survivor – there are many different routes now available that may be non-traditional but can help you create the family you want. Your best chances at having kids after a cancer diagnosis come with the help of a board-certified urologist who can help you and your partner explore all your options.
Schedule an Appointment
Cancer can be a life-changing event, but it doesn't need to derail your family plans. To meet with Dr. Houman and our team and learn more, contact our office by calling (310) 854-7822 or filling out our online form.
An expert in his field
Meet Dr. Houman
Dr. Justin Houman is a board-certified, fellowship-trained Urologist and Men's Health specialist whose mission is to enhance men's quality of life by improving their sexual and reproductive health. Dr. Houman's focus is on making a difference in people's lives through state-of-the-art, compassionate, and personally tailored care.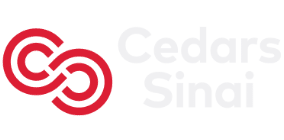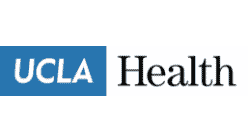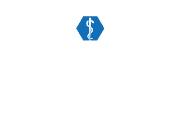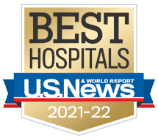 View Full Bio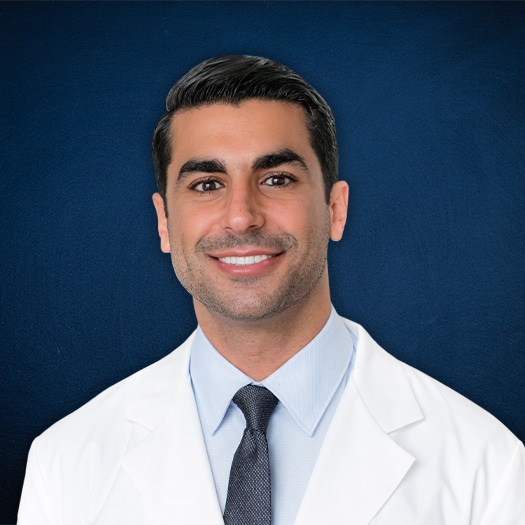 Start your men's health journey today.
There's no better time than the present to start living a better life. To get started, request a consultation using our online form or contact us by calling (310) 854-9898