Sometimes even the most promising erectile dysfunction treatments don't produce results. In some cases, you may not be a good candidate for conventional treatments. If this is the case, prosthetic implants are an effective way to achieve and maintain an erection.
What is a Penile Prosthetic Implant?
Penile prosthetic implants are devices that can be implanted in the penis and testicles to help achieve and maintain an erection. There are a few different kinds of implants, each with pros and cons, and your urologist can help you determine the right kind for you and your needs.
Inflatable Implants
Inflatable implants come in 3-part and 2-part variations. They work by holding sterile saline in a reservoir which is pumped into the flexible cylinders implanted in the penis. This creates an erection when needed. Then, the saline drains back into the reservoir where it remains.
Semirigid Rods
Semirigid rods are flexible but always maintain some rigidity – it simply needs to be adjusted to an erect position when needed. They are very simple and easy, but can be difficult to conceal.
What Can I Expect From Penile Implant Surgery?
You'll be given detailed instructions to follow ahead of your surgery date, including a location, time, and preparations. It's important to follow these directions exactly – some procedures are performed using general anesthesia, meaning you'll need to fast ahead of your surgery. If you don't, you may need to reschedule. Once you're prepared, your urologist will make incisions in areas like the head and base of the penis, as well as the lower abdomen. Then, the predetermined implant will be placed according to your body measurements so it fits exactly. Once your implant is in place, the incisions will be closed. Overall, penile implant surgery can take less than an hour.
"No one else to go to for penile implant! Thanks so much Dr. Houman!" Google Review
Google Review
Is a Penile Prosthetic Implant Right for Me?
Penile implants are typically the best option when your erectile dysfunction doesn't respond to first-line treatments or when there's no clear cause. They're also best for men who have severe conditions like Peyronie's disease. During a consultation with your urologist, you'll discuss your medical history and whether you have concerns like infection, diabetes, or heart disease that might impact the safety of your procedure.
It's important to have realistic expectations from your procedure. Penile implants are permanent and irreversible. They can't increase your libido or sensation during sexual activity, nor can they increase the size of your penis. Rather, penile implants can help you become and stay erect when you can't otherwise do it naturally or with the help of other treatment options.
Penile Implant Los Angeles Results and Recovery
You'll be given a long-acting pain blocker that will help manage discomfort for the first 48-72 hours. It's important to rest during this time and take any other medications according to instructions to help manage inflammation and infection. You'll follow up with your urologist to ensure your surgery was successful. You'll also discuss the right time to resume physical and sexual activity. You should plan to wait about 4-6 weeks before using your new implant.
Although implants come with substantial downtime and recovery, they're one of the most effective ways to treat erectile dysfunction with long-term results. They also have one of the highest rates of patient satisfaction, making them a great option for boosting your confidence.
Schedule an Appointment
Your first step in learning more about your options with penile implants is meeting with a board-certified urologist. Contact our office to meet with Dr. Houman by calling (310) 854-9898 or filling out our online form.
An expert in his field
Meet Dr. Houman
Dr. Justin Houman is a board-certified, fellowship-trained Urologist and Men's Health specialist whose mission is to enhance men's quality of life by improving their sexual and reproductive health. Dr. Houman's focus is on making a difference in people's lives through state-of-the-art, compassionate, and personally tailored care.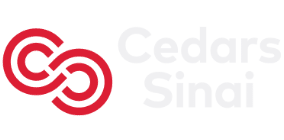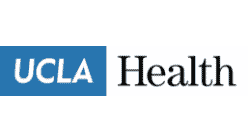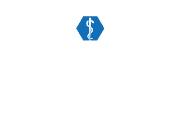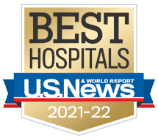 View Full Bio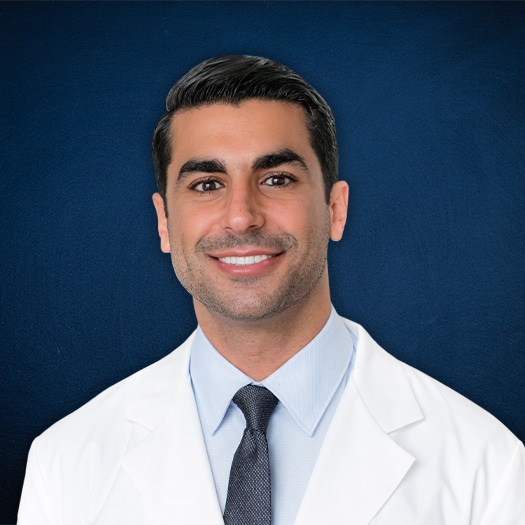 Start your men's health journey today.
There's no better time than the present to start living a better life. To get started, request a consultation using our online form or contact us by calling (310) 854-9898