Male infertility can have many causes, but the impact is the same – it can be frustrating trying to get your partner pregnant with no results. With the help of a board-certified urologist, you can explore treatment with the latest therapies and technologies that fit your family goals best.
What is Male Infertility?
Male infertility is a condition where you're unable to cause pregnancy. There can be many different reasons for this, including blockages, low sperm count, or genetic conditions. Male infertility can also encompass an inability to achieve or sustain erection in order to have intercourse, or an inability to ejaculate. Male infertility doesn't necessarily need to be treated unless you're having trouble getting your partner pregnant – some men are infertile but aren't aware until they decide to have kids.
What are My Treatment Options?
If you and your partner are having trouble getting pregnant, then your first step is determining whether it's you or your partner (or both) who is infertile. Your urologist can help you reach a diagnosis by performing some tests like a semen analysis or ultrasound to determine what factors might be causing your infertility. Depending on your circumstances, you may be able to achieve pregnancy through other routes like in vitro fertilization and sperm retrieval. Your urologist can help you and your partner explore your best options in coordination with the rest of your care team to help you achieve your family goals.
"Dr. Houman was wonderful. His staff was superb. My husband was very happy with his experience!" Google Review
Google Review
What are the Causes of Male Infertility?
There are many different factors that can cause infertility in men. These include:
Sperm disorders
Azoospermia
Drug and alcohol use
Genetic conditions
Structural problems
Injury
Hormone deficiencies
You may also be more likely to have infertility if you've had:
Past infections of the prostate or genitals
Early or late puberty
Hernia repair
Undescended testicles
Genital exposure to high temperatures
Testicle injury or torsion
Men Infertility Outlook
Male infertility Los Angeles can't always be cured, but you can increase your chances of achieving pregnancy with the help of your male fertility doctor. You can explore your best options for achieving one or more pregnancies based on your goals with the treatments that fit your and your partner's needs.
Schedule an Appointment
Male infertility doesn't have to prevent you from creating the family you want. To meet with Dr. Houman and learn more about your treatment options, contact our office by calling (310) 854-7822 or filling out our online form.
An expert in his field
Meet Dr. Houman
Dr. Justin Houman is a board-certified, fellowship-trained Urologist and Men's Health specialist whose mission is to enhance men's quality of life by improving their sexual and reproductive health. Dr. Houman's focus is on making a difference in people's lives through state-of-the-art, compassionate, and personally tailored care.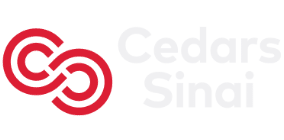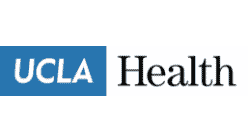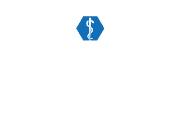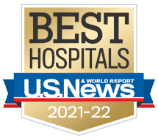 View Full Bio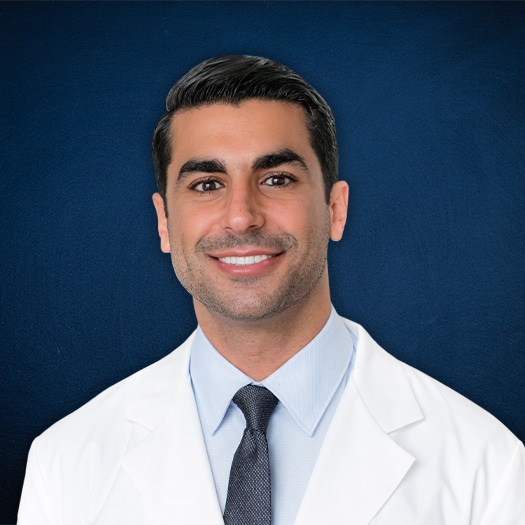 Start your men's health journey today.
There's no better time than the present to start living a better life. To get started, request a consultation using our online form or contact us by calling (310) 854-9898