There are many different treatment options for erectile dysfunction in Los Angeles, and some use the latest technology available. Shockwave therapy is one effective option that doesn't require any incisions, needles, or medications, and your board-certified urologist can perform it right in our office.
What is the Eectile Dysfunction Shockwave Therapy Machine?
Erectile Dysfunction (ED) is a common condition that affects millions of men around the world. It can be caused by a variety of factors, including age, lifestyle, and medical conditions. Fortunately, there are a number of treatments available to help men manage their ED symptoms. One of the most promising treatments is shockwave therapy for ED.
Shockwave therapy is a technological treatment for erectile dysfunction. It's also called low-intensity shockwave therapy and has been used for many years in orthopedics to help heal musculoskeletal injuries. It works by emitting high-energy ultrasound waves to stimulate blood flow in the penis – it is a new ED treatment which helps increases blood flow to the penis.
Shockwave therapy is a safe and effective treatment for ED that has been proven to be effective in clinical trials. It works by using acoustic waves to stimulate the growth of new blood vessels in the penis, which increases blood flow and helps men achieve an erection. This therapy is also beneficial for men with heart disease, as it can help improve circulation and reduce the risk of stroke.
What Can I Expect From Shockwave Therapy?
Shockwave therapy is painless and does not require any anesthetic. To begin, a specialized gel will be applied to the area. Then, your urologist will apply a handheld probe that emits gentle shocks – a specific amount per minute. You may experience a tingling sensation during treatment. This process can take 15-20 minutes but once it's complete, you can return home.
What are New Treatments for Erectile Dysfunction?
More Videos
"Dr. Houman is the best doctor I've ever seen. He is very intelligent and knowledgeable. When I visited Dr. Houman he was…
Google Review
Is Shockwave Therapy Right for Me?
Shockwave therapy works best for men who have vasculogenic erectile dysfunction, or erectile dysfunction that is caused by poor blood flow in the nearby blood vessels. There are many different causes of erectile dysfunction, and your urologist can help you determine which treatment options might be right for you. Many men are great candidates for the ED Shockwave therapy machine. Some results suggest that Shockwave therapy works best when paired with other erectile dysfunction treatments like Viagra® or lifestyle changes.
The ED shockwave machine is a handheld device that is used to deliver the acoustic waves to the penis. The treatment is painless and typically takes about 20 minutes.
Shockwave Therapy Results and Recovery
There are virtually no side effects after ED Shockwave therapy machine. However, you may need multiple treatment sessions to get best results – your urologist can give you the best idea of how many and how often to return. The ED Shockwave Therapy Machine can benefit men experiencing erectile dysfunction. The long-term effects of shockwave therapy are still being studied, but it has been shown to be effective in improving erectile function in men with ED. It can also help reduce pain and improve overall sexual performance. The unique ED ultrasound treatment can work when performed regularly. Research has shown that weekly treatments along with medication use can cause significant improvement in erectile dysfunction.
Schedule an Appointment
Shockwave therapy is a promising new option for erectile dysfunction treatment. The ED Shockwave machine is a novel ED treatment in Los Angeles and Beverly Hills. If you are looking for a safe and effective treatment for ED, shockwave therapy may be the right choice for you. With the help of an ED shockwave machine, you can improve your sex life and enjoy the benefits of increased blood flow and improved erectile function.
The ED Shockwave therapy machine can improve your erections. To learn more about your options and meet with Dr. Houman, schedule a consultation by calling our office at (310) 854-9898 or filling out our online form.
An expert in his field
Meet Dr. Houman
Dr. Justin Houman is a board-certified, fellowship-trained Urologist and Men's Health specialist whose mission is to enhance men's quality of life by improving their sexual and reproductive health. Dr. Houman's focus is on making a difference in people's lives through state-of-the-art, compassionate, and personally tailored care.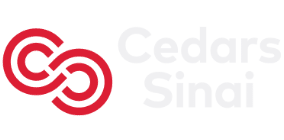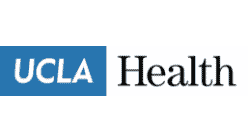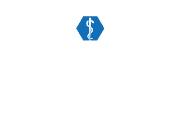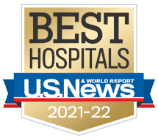 View Full Bio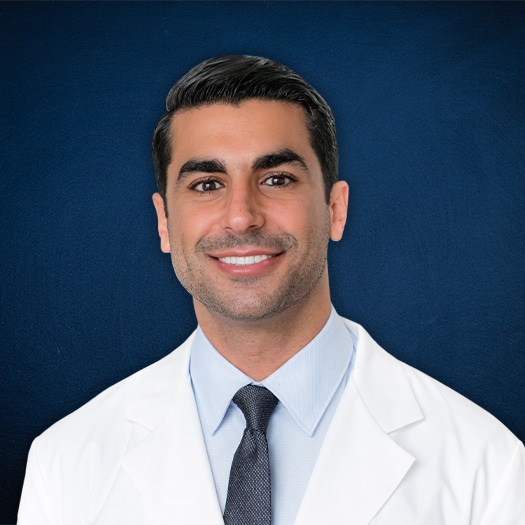 Start your men's health journey today.
There's no better time than the present to start living a better life. To get started, request a consultation using our online form or contact us by calling (310) 854-9898