Pain can take a toll on many different areas of life. With the help of a board-certified urologist, however, you can achieve relief.
What is Pelvic Pain Syndrome?
Pelvic pain syndrome (PPS) is a condition where you experience ongoing pain in the pelvic region. It's believed to be related to the muscles and ligaments of the pelvic floor with causes like nerve irritation or fibromyalgia, although it can also occur with conditions like:
Constipation
Inflamed intestines or spleen
Kidney stones
Painful bladder syndrome
Hip impingement
Labral tear
Hernia
Diastasis recti
Overactive bladder
Prolapse
Pelvic floor muscle hypertonia
Prostatitis
There are also causes that are unique to men and women, including erectile dysfunction, prostatitis, and bowel movement pain; and menstruation, pregnancy, postpartum pelvic pain, and cysts respectively.
What are my treatment options?
Treating CPPS often begins with a urinalysis and urine culture to check for underlying causes. Your urologist may also perform scans to check the pelvic area for abnormalities. You may be able to achieve relief by treating the underlying causes. However, your urologist can recommend medications to help manage discomfort and pair with physical therapy of the pelvic floor. Your urologist can also recommend the right lifestyle changes to reduce stress on the pelvic area and bladder. You'll discuss the right treatment approach for your needs during your consultation.
"Incredible listening skills. Innovative physician. All around great guy. Highly recommend!" Google Review
Google Review
What are the Symptoms of Pelvic Pain Syndrome?
Everyone experiences PPS differently. Symptoms can include:
Genital or abdominal pain
Frequent urination
Lower back pain
Pain during or after sex
Bladder fullness and discomfort
The type of pain can be different for each person, ranging from mild to severe, dull to sharp, or constant to occasional. It can also radiate to areas like the buttocks, thighs, or lower back.
Pelvic Pain Syndrome Outlook
Treatment for PPS can require a multifaceted approach, but your urologist can help. By treating the underlying causes and managing discomfort, you can achieve relief for the long term.
Schedule an Appointment
The best way to learn more about PPS is by meeting with a board-certified urologist. To schedule a consultation with Dr. Houman, contact our office by calling (310) 854-9898 or filling out our online form.
An expert in his field
Meet Dr. Houman
Dr. Justin Houman is a board-certified, fellowship-trained Urologist and Men's Health specialist whose mission is to enhance men's quality of life by improving their sexual and reproductive health. Dr. Houman's focus is on making a difference in people's lives through state-of-the-art, compassionate, and personally tailored care.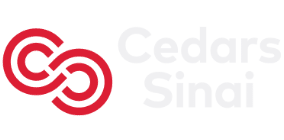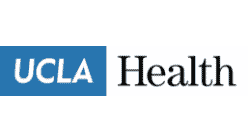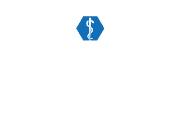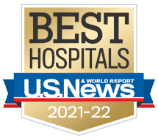 View Full Bio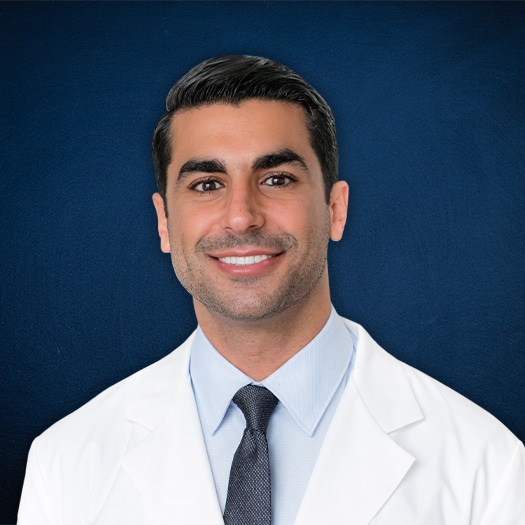 Start your men's health journey today.
There's no better time than the present to start living a better life. To get started, request a consultation using our online form or contact us by calling (310) 854-9898