Erectile dysfunction can have a negative impact on your confidence in a variety of ways. It can also be indicative of more serious underlying health conditions. Your board-certified urologist can help you explore your treatment options and ensure you remain healthy in all areas.
What is Erectile Dysfunction?
Erectile dysfunction is a condition where you have difficulty getting or sustaining an erection. It can also refer to difficulty achieving or maintaining an erection that is firm enough for sexual activity. It can impact men of all ages and life stages, and it can cause anxiety, frustration, and low self-esteem.
The process of sexual arousal in men has many different parts including the brain, emotions, nervous system, muscles, hormones, and blood vessels. Erectile dysfunction can happen because of problems with any of these factors. In many cases, it happens because of a combination. In any case, erectile dysfunction is a legitimate medical concern that can be treated with the help of your urologist.
Erectile dysfunction can have many different causes, including:
Heart disease or other circulatory problems
Peyronie's disease
Low testosterone
Drug or alcohol use
Depression, anxiety, or other mood disorders
Stress
Relationship problems
Prescription medications
Diabetes
Erectile dysfunction can be caused by lifestyle habits or by underlying medical causes. In either case, your urologist can help you determine the causes and the right treatment options for you. Sometimes, erectile dysfunction has no direct cause, and your urologist can help you explore your options.
What are the Symptoms of Erectile Dysfunction?
Erectile dysfunction symptoms and complications can include:
Difficulty becoming erect
Poor circulation
Difficulty staying erect
Stress and anxiety around sexual activity
Reduced libido or sexual desire
Low self-esteem
Inability to perform intercourse
Erectile dysfunction means that you experience these symptoms regularly. It's normal to experience difficulty with erections from time to time, but erectile dysfunction is a chronic condition that has a largely negative impact on your day-to-day life.
Erectile Dysfunction Outlook
It's important to keep in mind that erectile dysfunction is treatable with a variety of options. By treating the underlying causes, you can achieve relief and enjoy sex again in the long term. Depending on the causes, your erectile dysfunction may require ongoing treatment, but your board-certified urologist is here to help.
What are the Symptoms of Erectile Dysfunction?
More Videos
"Dr. Houman was wonderful. His staff was superb. My husband was very happy with his experience!" Google Review
Google Review
What are My Treatment Options?
Your first step in treatment for erectile dysfunction is determining the cause. If your erectile dysfunction is caused by circulatory problems, for example, your urologist may have you partner with a cardiologist to examine your cardiovascular health for problems. If your erectile dysfunction is caused by mood disorders, your erectile dysfunction doctor Los Angeles may recommend seeing a mental health professional. Treating the underlying cause of your erectile dysfunction is the best first step.
There are many different treatment options available. The most common is oral medications like Viagra® or Cialis – these impact the natural hormones in your body that cause the muscles of the penis to relax and cause an erection. Some men benefit from testosterone replacement therapy if their erectile dysfunction is caused by low hormone levels. Other implements like pumps can be helpful, as well as lifestyle changes like more exercise or changing medications.
Penile implants are an option for men with severe erectile dysfunction or erectile dysfunction that has no clear cause. These are implanted during surgery and can help you become and stay erect during sex. Some other treatment options include:
Shockwave Therapy
Bremelanotide PT-141
Some men benefit from a combination of therapy, and your urologist can help you determine the best options during your appointment.
Schedule an Appointment
If you're interested in learning more about your options for erectile dysfunction treatment, your first step is to schedule an appointment with Dr. Houman. To get started, contact our office by calling (310) 854-9898 or filling out our online form.
An expert in his field
Meet Dr. Houman
Dr. Justin Houman is a board-certified, fellowship-trained Urologist and Men's Health specialist whose mission is to enhance men's quality of life by improving their sexual and reproductive health. Dr. Houman's focus is on making a difference in people's lives through state-of-the-art, compassionate, and personally tailored care.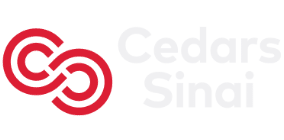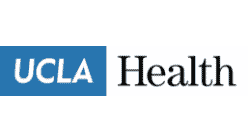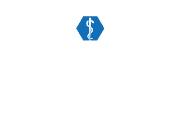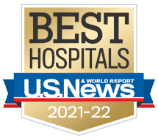 View Full Bio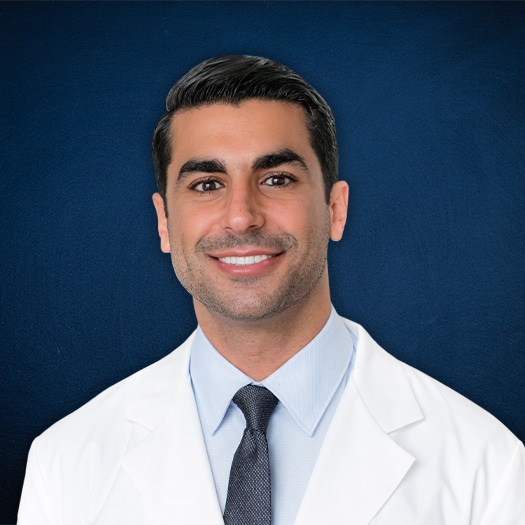 Start your men's health journey today.
There's no better time than the present to start living a better life. To get started, request a consultation using our online form or contact us by calling (310) 854-9898