What You Should Know About Vasectomy Reversals
Posted on August 23, 2022 by root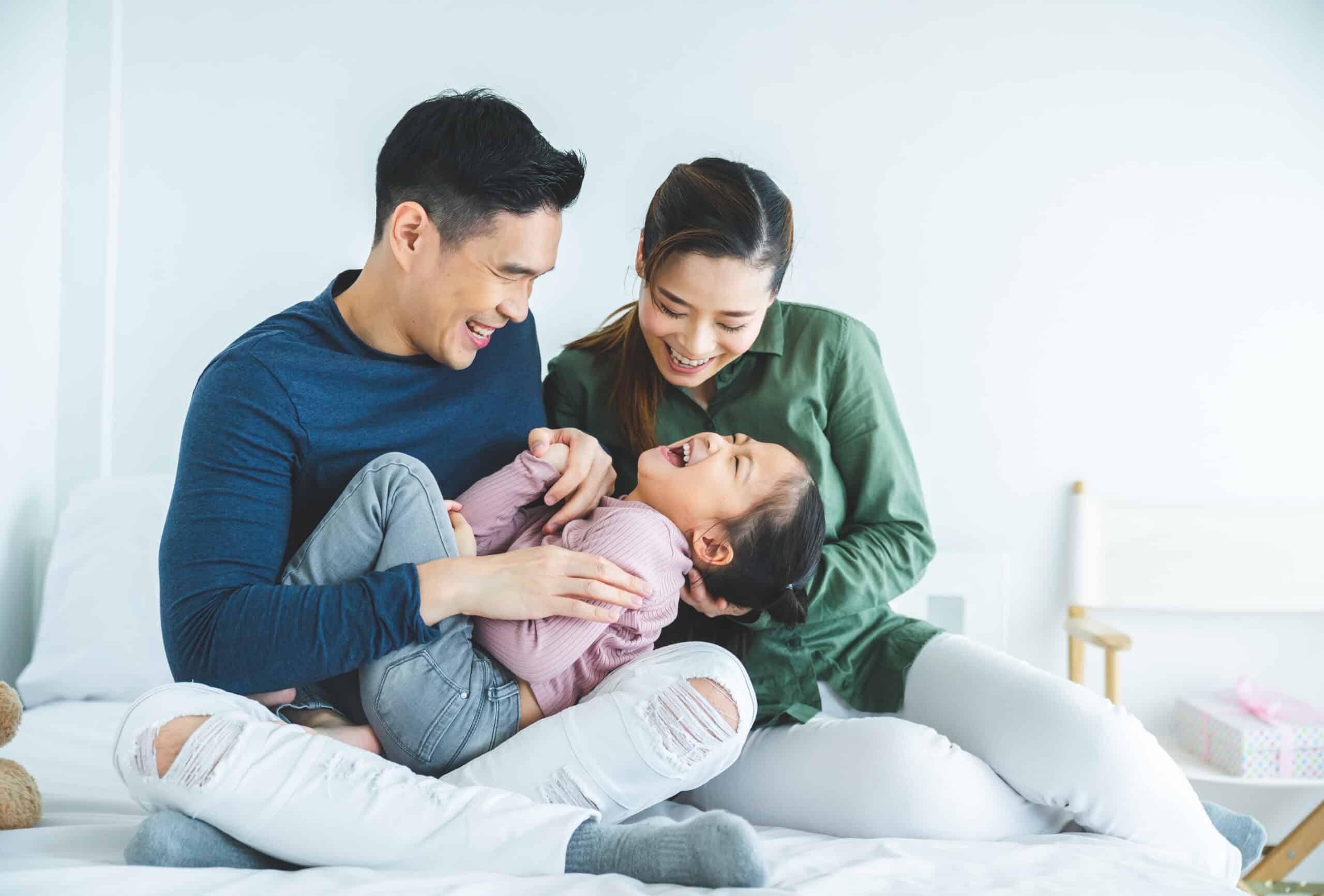 So, you thought you made the right decision when you underwent a vasectomy, however, now you've changed your mind. Perhaps you have been remarried, lost a child, or simply decided that you want to have more children. A vasectomy is performed to prevent pregnancies as a form of birth control, while a vasectomy reversal is meant to restore fertility. No matter the reason, vasectomy reversal is a real option. Read on for what you should know about the vasectomy reversal procedure to better determine if it is the right choice for you.
What Happens During a Vasectomy Reversal?
Vasectomy reversal is a procedure to restore fertility after an initial vasectomy. When this procedure is successful, patients will have a better chance of getting their partners pregnant. It is usually performed under general anesthesia, however, in some situations under local anesthesia. It is a great alternative to in vitro fertilization (IVF) after a vasectomy.
During the procedure, the vas deferens are reattached so that sperm can be carried from the testicles to the semen in the prostate. It is important to understand, however, that vasectomy reversal is not always 100% effective. Dr. Houman can speak with you regarding the results you can expect from this procedure after an initial consultation appointment. It is one way in which couples can address fertility problems.
What Does Recovery Time Look Like?
Following vasectomy reversal, you will experience swelling and discomfort, which can be lessened with ice packs and pain medication for the first few days. You will need to limit activity, and avoid swimming, baths, and sexual acidity for the first 2-3 weeks to ensure optimal healing. Dr. Houman will let you know when you can return to your regular daily activities, though most people can return to office work in about one week.
How Successful Are Vasectomy Reversals?
Overall, the answer to this question depends on many different factors. The number of years that have passed since your initial vasectomy is an important thing to consider. The more years that span between the initial surgery and the reversal, the more the success rate declines. If performed within 10 years of the first vasectomy, most vasectomy reversals are successful. Rates will begin to decline after 15 years.
Other factors to take into account are the age of the male and female partners and whether either of them has fertility problems.
What Other Fertility Options Exist After a Vasectomy?
A fertility option for some patients after a vasectomy is a sperm retrieval. This is a procedure where sperm is extracted from the testicle and introduced into an egg to fertilize it. This procedure is called IVF/ICSI.
How Soon Can I Expect My Partner to Become Pregnant?
Following a vasectomy reversal, you will need to be patient when it comes to getting your partner pregnant. It may take a few months to a year for some men to have enough sperm for pregnancy.
Schedule Your Appointment
If you would like more information regarding vasectomy Reversal, contact Dr. Houman in Los Angeles, CA today. Dr. Houman is a board-certified, fellowship-trained Urologist and Men's Health specialist whose mission is to enhance men's quality of life through by improving their sexual and reproductive health.
He specializes in Men's Sexual and Reproductive Health, specifically, Erectile Dysfunction, Sexual Dysfunction, Reproductive Urology, Male Infertility, Male Fertility, Fertility Problems, Low Testosterone, Penile Implants, Sperm Retrievals, TESE, microsurgical TESE, Treatment for ED, Prostate Cancer, Peyronie's Disease, Xiaflex, Vasectomy, and Vasectomy Reversals.
Dr. Houman proudly serves the greater Los Angeles area, including Beverly Hills, West Hollywood, Santa Monica, Brentwood, and Malibu as well as the San Fernando Valley, encompassing Encino, Pasadena, Glendale, Burbank, Calabasas, and Thousand Oaks.