How can we help you?
Our Services
Bothersome symptoms associated with sexual and hormonal health can take a toll on your well-being. We have the answers you are searching for. Check out our selection of men's health questionnaires.
VISIT PAGE
Treatment Questionnaires
You've Got Questions? We've Got Answers
Have questions regarding your sexual health or hormonal health? We've created a series of questionnaires to help you find the solution to your symptoms.
Expert in Men's Health
Meet Dr. Houman
Dr. Justin Houman is a board certified, fellowship-trained Urologist in Los Angeles and Men's Health specialist whose mission is to enhance men's quality of life by improving their sexual, reproductive, and hormonal health. Dr. Houman's focus is on making a difference in people's lives through state-of-the-art, compassionate, and personally tailored care. He is the best urologist in Los Angeles focused on male hormone management, sexual and ejaculatory dysfunction, male fertility, male incontinence, and Peyronie's disease. As a top minimally-invasive microscopic surgeon, he specializes in microsurgical varicocelectomies, vasectomy reversals, sperm retrievals, penile implants, Peyronie's disease, and male incontinence. He is one of the best vasectomy doctors, best erectile dysfunction doctors, and best vasectomy reversal doctors in Los Angeles and Beverly Hills. As a erectile dysfunction Urologist, he offers the latest and best erectile dysfunction treatment options in Los Angeles.
Dr. Houman proudly serves the greater Los Angeles area, including Beverly Hills, West Hollywood, Santa Monica, Brentwood, and Malibu as well as the San Fernando Valley, encompassing Encino, Pasadena, Glendale, Burbank, Calabasas, and Thousand Oaks.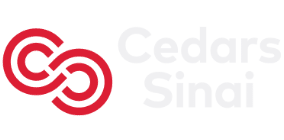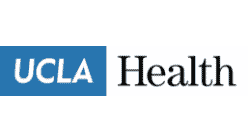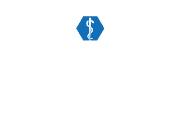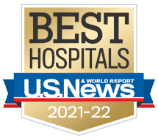 View Full Bio